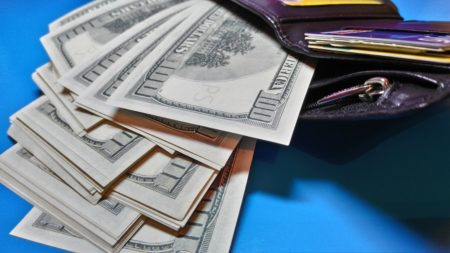 Getting away for the summer has never been so vital. With the weather seemingly worse and worse each year, people working longer hours and the need for a break ever more apparent, getting away is a necessity. Whether you've got a large or small budget, we've got a number of great tips that will ensure you don't come back from your break in too much debt.
Accommodation
The place you stay is a large part of the total budget and this often depends on the city you go to. For instance, developing countries are going to offer lower cost options than Western ones. Take for instance the fact you could stay in a room in Thailand for under 10 a night, but would need four times that to stay in a Sydney hostel. This is where the money can be saved.
In addition, if you wish to stay in a hotel, do some comparative research first. Price comparison sites allow you the opportunity to compare a wide range of information and get the lowest possible price for your hotel.
Flights
Getting there is also a cost that can really eat into a budget and in many cases may be the most expensive part of your trip, There are a number of ways to cut costs.
Booking well in advance and avoiding school holidays is a good way to cut costs, while being flexible can also significantly? Taxes and extra fees may also be extravagant – so beware them. This is especially the case with low cost airlines, who often charge large amounts for any luxuries.
Eats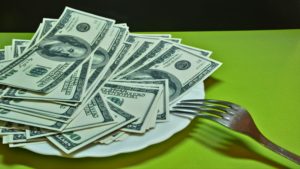 Eating out can add a lot of money to your costs and by mixing it up with cooking at home, or looking for cheaper eats like sandwiches you can significantly cut costs . For instance, eating out at lunch time when prices are lower can help you save a significant amount on food, yet the food is as good if not better than later on.
Money Exchange
Getting money exchanged when travelling abroad can be a terrible way to lose money and a little planning can get the cheapest exchange rates. The most expensive places to get money changed are airports – avoid them. Check online for the best possible costs and be aware the 0% commission only means the supplier is adding the commission to the fixed cost. Ideally, you should get an exchange rate within 2% of the flat rate.
Budgeting
Whether you have a lot of money, or don't – you still need to budget your trip and do a little research beforehand to figure out how much you will need – American express holidays can help You also need to keep an eye on costs and consider emergency costs too. Remember to avoid ATM fees and to shop around for a good credit card for emergencies. It all adds up.
These 5 tips can be used in most scenarios and are ideal for saving a lot of money on holiday, whether you want to enjoy a luxurious holiday or are on more of a basic trip.
Mark Lucan is a lover of travelling and saving and has written a smorgasbord of articles on both subjects.